A chipped tooth significantly affects your appearance. Further, a damaged tooth shatters your confidence, and thus, a lot of people avoid smiling in such scenarios. Apart from hindering the aesthetics of your facial appearance, when a tooth is chipped, the pulp is exposed, leading to hypersensitivity while having hot or cold foods or beverages.
A chipped tooth could cause a significant amount of discomfort over time, and thus, it is essential to address the issue at the earliest. The chipped tooth treatment is recommended when a part of your tooth is fractured or damaged.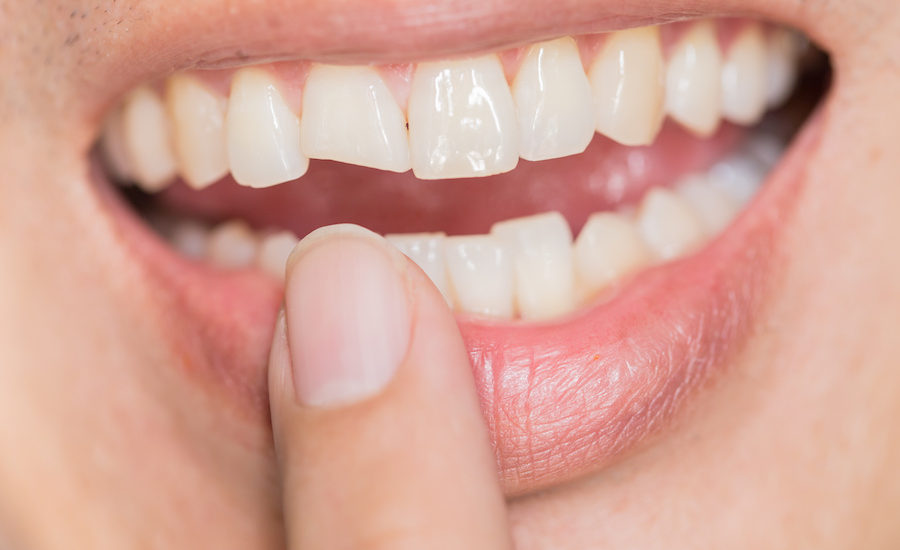 Smile Studio is a reputed dental clinic offering a range of dental services and treatments under one roof. A lot of individuals with a chipped tooth wonder what the right treatment for them is. Our experts at Smile Studio provide the most effective chipped tooth treatment to patients with a damaged or fractured tooth.
Thanks to the advances in the dental field, there are several ways a chipped tooth can be fixed. Let's take a look at the different options to repair a chipped tooth.
Bonding
One of the fastest and most affordable options to fix a chipped tooth is bonding. However, it is vital to note that this alternative is viable only when there is enough natural tooth left.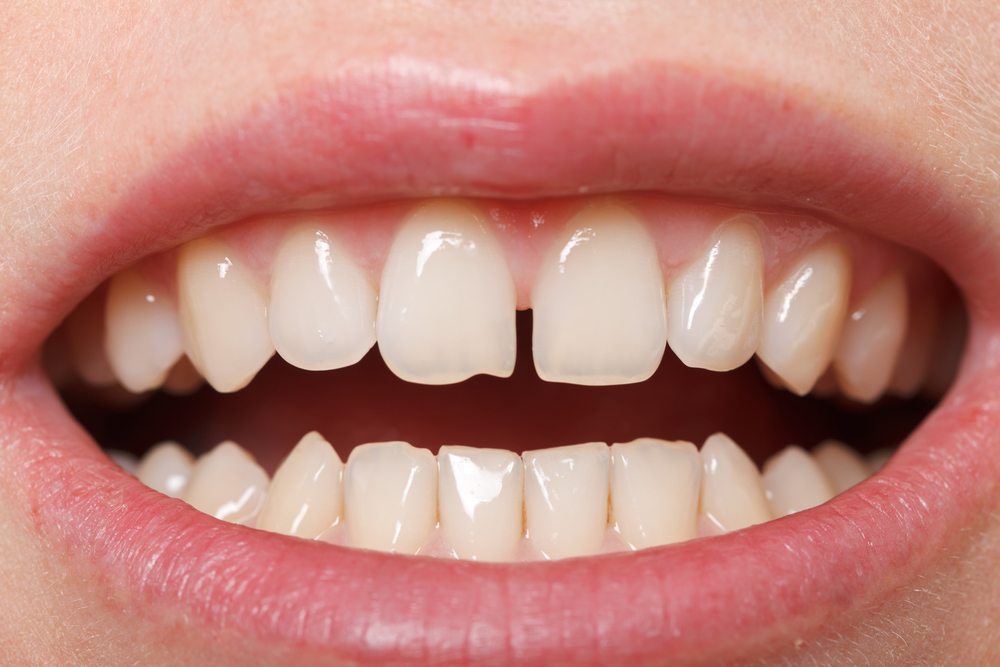 Further, based on your tooth, our experts will select the most suitable filling material and apply the same to the damaged tooth. With bonding, a negligible amount of your natural tooth needs to be removed. With composite bonding, if the piece of the tooth that has fallen off, it can be reattached.
Veneer
A dental veneer is an effective alternative if a small part of your teeth is missing. Veneers are thin and customised according to the front side of the damaged tooth. Besides, the tooth located below will require some reshaping before the veneer can be fixed.
It is crucial to understand that veneers have a longer life than composite bonding and also have improved aesthetics.
Crown
If a large portion of your teeth is missing, a crown is the only feasible and effective option. A crown is placed over the damaged tooth after the broken tooth is reshaped. Further, the crown is customised to ensure it matches the surrounding natural teeth and placed over the remaining matching teeth.
Preventive measures to avoid chipping teeth
Wear a dental mouth guard
Avoid grinding and clenching your teeth
Use a nightguard if you have a habit of clenching your teeth
Do not use your teeth to open packets, bottles, and more
Avoid chewing on ice and hard food items such as candy
A chipped tooth treatment at Smile Studio will eliminate the major issues you were facing before the procedure. However, patients need to take good care of their oral health and hygiene and not rely on the treatment alone.
Apart from offering the best dental treatments, we aim to educate and guide our patients about how they can maintain the best oral hygiene at home. If you are looking for a smile makeover in Mumbai in case you are not satisfied with your smile, book an appointment with us today to know more!